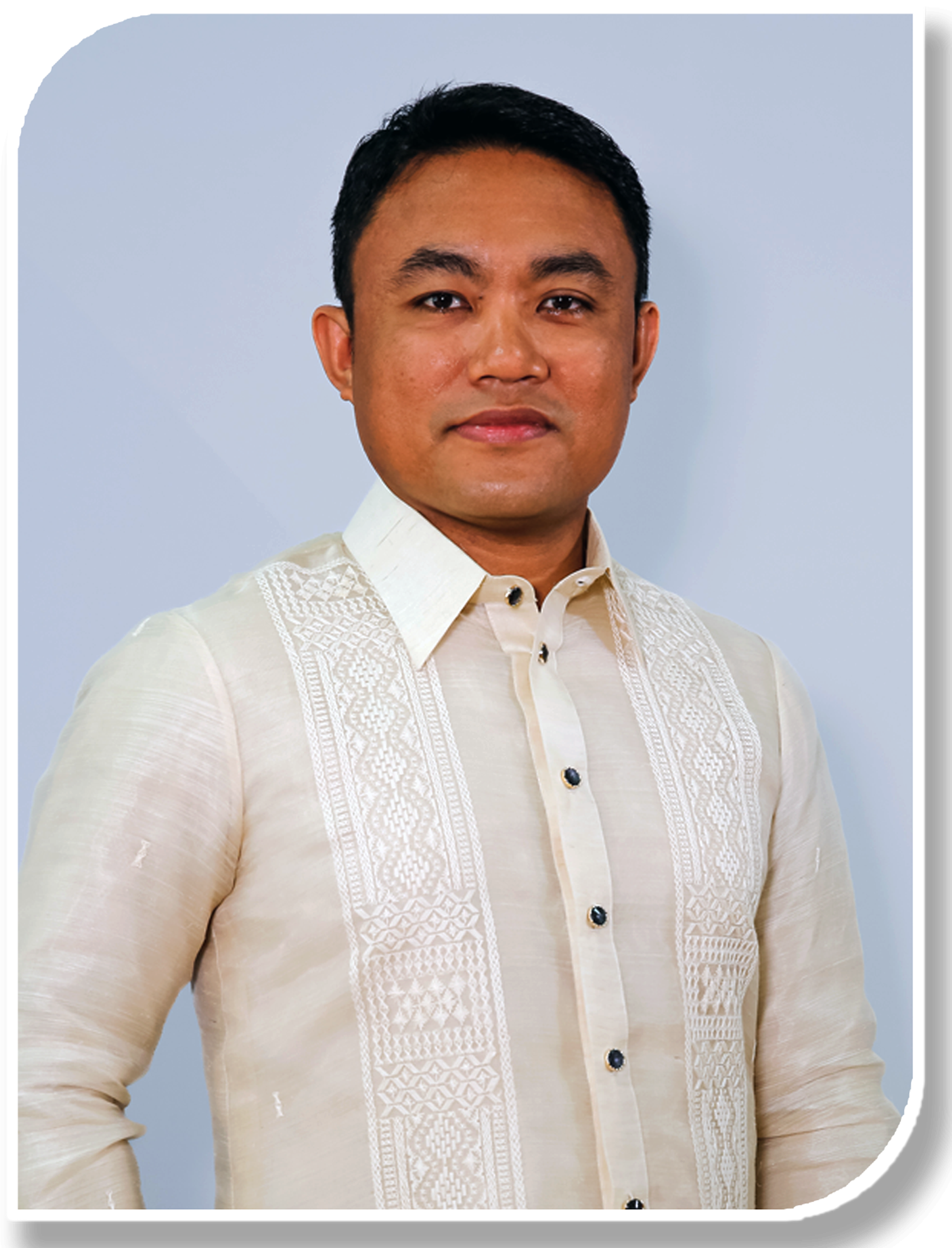 A lawyer with extensive experience in administrative, criminal, and civil law; multi sports aficionado; and rock music enthusiast, Atty. Ryan Alvin R. Acosta never wastes any good opportunity to express his lofty aspirations for the Civil Service Commission.
Without conscious planning, Atty. Acosta's career before his appointment to the Commission seemed to be a fitting preparation for his current responsibilities. Atty. Acosta was the Deputy Executive Secretary for Legal Affairs (DESLA) at the Office of the President (OP) from 01 July 2016 to 08 February 2022. As DESLA, he supervised the OP's Legal Office, Legislative Office, and Investigative and Adjudicatory Divisions. He acted as the recommending authority to the President, thru the Senior Deputy Executive Secretary and the Executive Secretary, on matters within the OP's jurisdiction including the OP's exercise of its quasi-judicial functions and formulation of national government policies. An advocate of a corruption-free bureaucracy, Atty. Acosta, as representative of the OP, had also tirelessly worked with the Office of the Ombudsman in implementing the government's flagship anti-corruption program – the Integrity Management Program – during his entire stint at the OP.
Atty. Acosta's foray in government service actually began much earlier. Upon the encouragement of his professor in consular and diplomatic relations, Atty. Acosta pursued, immediately after college, and was accepted as a Research Specialist at the Foreign Service Institute (FSI), the research and training arm of the Department of Foreign Affairs. He stayed at the FSI for six (6) years firmly believing that government service is his modest way of paying back to the Filipino people whose sweat, blood, and tears have subsidized his education.
After leaving the FSI and before heeding once again the call of public service in 2015, Atty. Acosta honed his technical skills as a lawyer from his stints as Corporate Counsel for an energy company and an Associate of two (2) well reputed full-service law firms for more than eight (8) years.
Atty. Acosta's appointment was confirmed by the Commission on Appointments on 02 February 2022 and he assumed office on 09 February 2022.