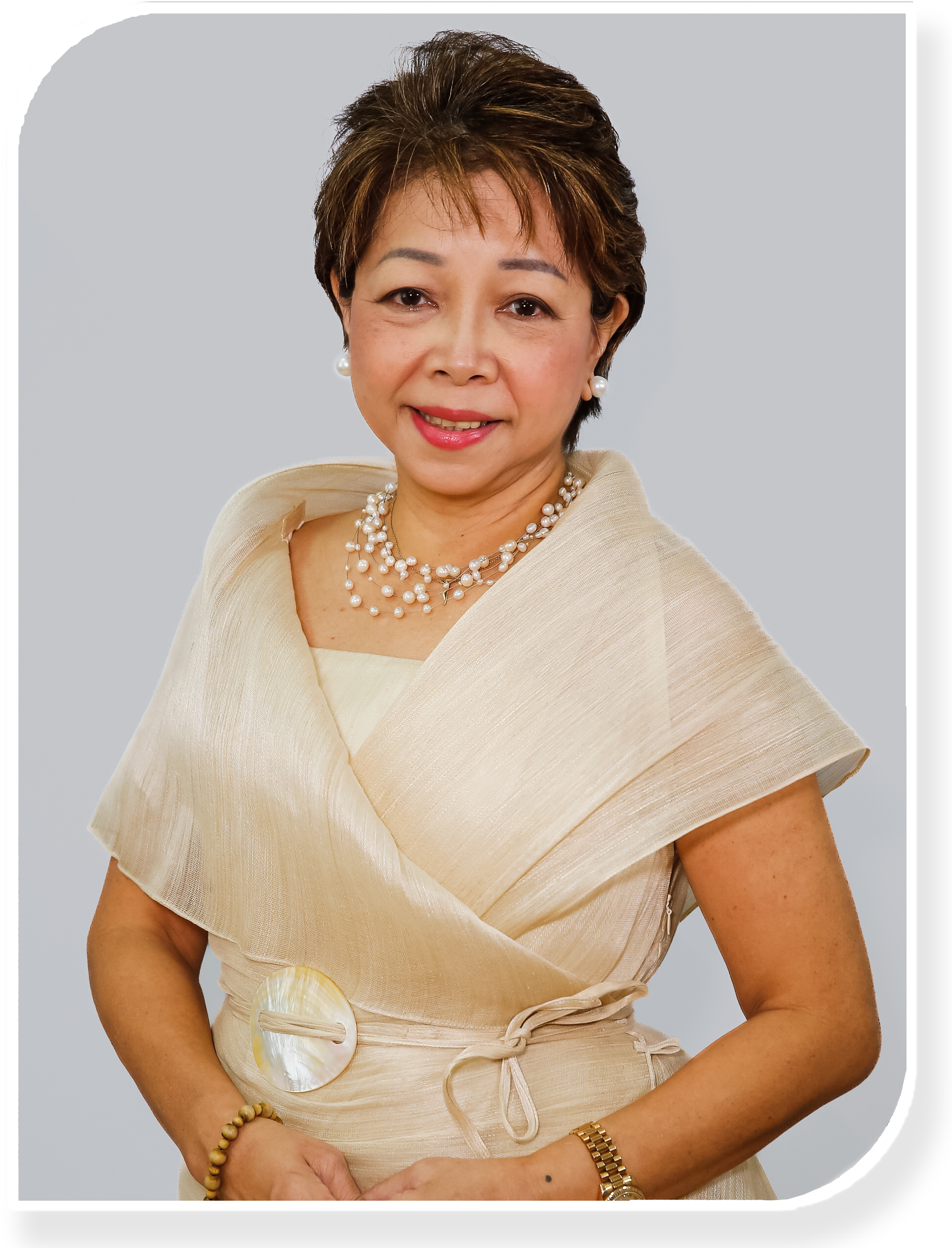 Atty. Aileen Lourdes A. Lizada served the Office of the Ombudsman in Mindanao for 12 years as an anti-graft lawyer before her transfer to the Land Transportation Franchise and Regulatory Board (LTFRB) as a Board Member.
Assuming higher responsibilities as a board member of the LTFRB, she is known as a staunch advocate of the rights of the commuting public and of anti-corruption initiatives in the agency through hands-on leadership. Atty. Lizada played a vital role in developing and executing key policies such as the Public Utility Vehicle Modernization Program and the monopoly in transport network vehicle service industry, to name a few.
In December 5, 2018, she joined the Civil Service Commission as Commissioner. As Commissioner, Atty. Lizada spearheaded several initiatives centered at protecting and promoting the welfare of the government workforce, including the formulation and implementation of a number of key policies during the pandemic. Since she assumed office, Comm. Lizada has actively advocated for the timely amendments to the Government Service Insurance System (GSIS) law, including a better retirement pay in the public sector; the institutionalization of the Human Resource Management Office in the Local Government Units (LGU); and promoting the welfare of the Job Order (JO) and Contract of Service Workers (COS) in the public sector in various fora, including in Congress.
Besides being known for her dedication to public service, Atty. Lizada is also known for her dedication to serving the church. Sometime in mid-2000, she was conferred a Papal Award, the Pro Ecclesia Et Pontifice, for her distinguished service to the Catholic Church