123rd PHILIPPINE CIVIL SERVICE ANNIVERSARY
WEEK 4: Linggo ng Pasasalamat
(25-29 September 2022)
Highlights of the week include expressing gratitude and recognizing the valuable support of civil servants and stakeholders.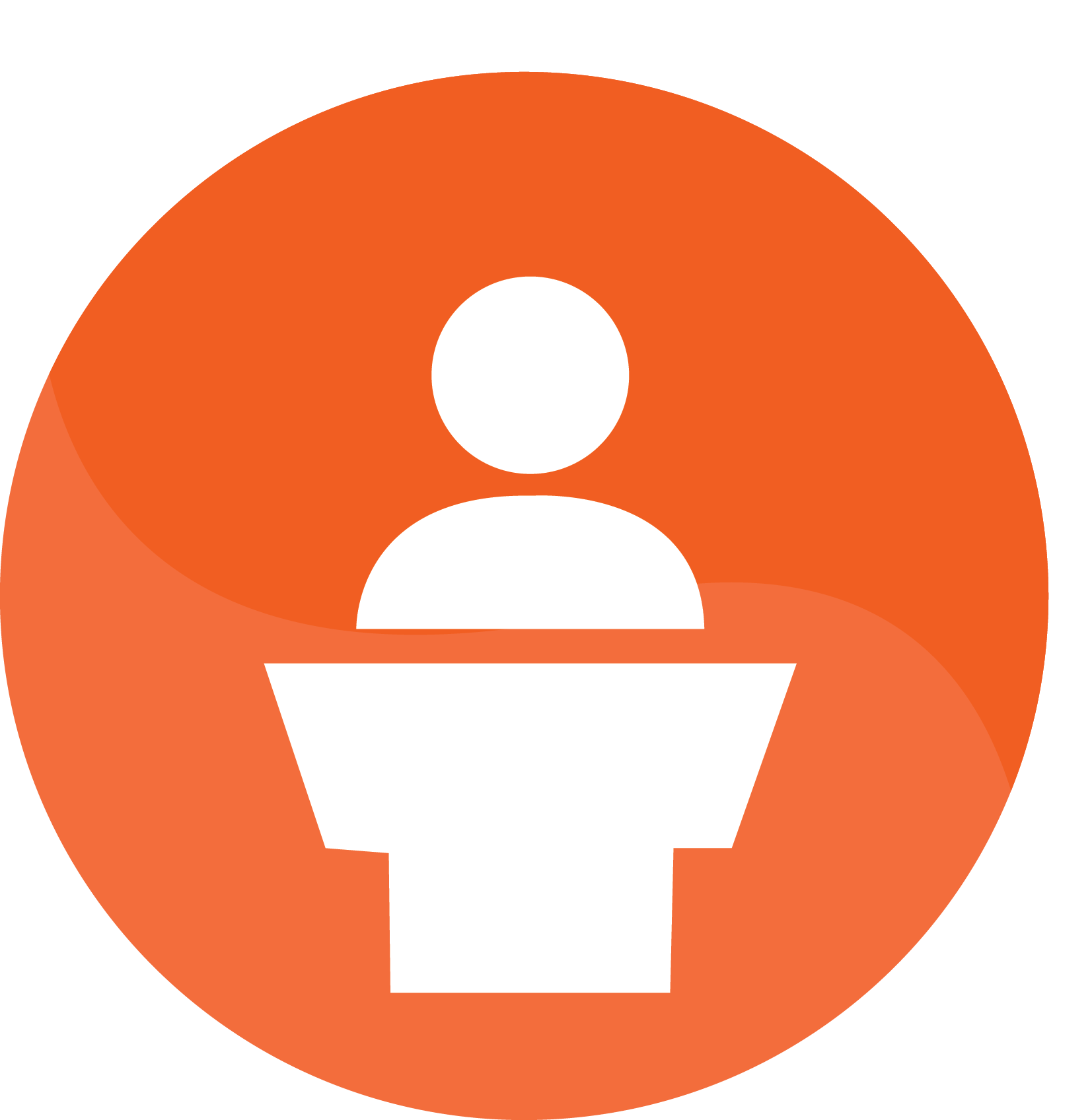 1. 2023 Public Sector HR Symposium
26-27 September 2023
The CSC will once again hold the biggest gathering of public sector HR practitioners for a two-day learning event (onsite and online). This year's symposium will focus on "Developing and Fostering a Culture of Dynamism to Achieve a Resilient and Sustainable People and Public Sector Organization". It will serve as a venue for sharing concepts, trends, and best practices in the field of HR. A line-up of distinguished leaders and gurus will be sharing their expertise and know-how to ensure a rich and historic learning experience.
For more information, contact the Civil Service Institute via email at
This email address is being protected from spambots. You need JavaScript enabled to view it.
or visit
csi.csc.gov.ph
.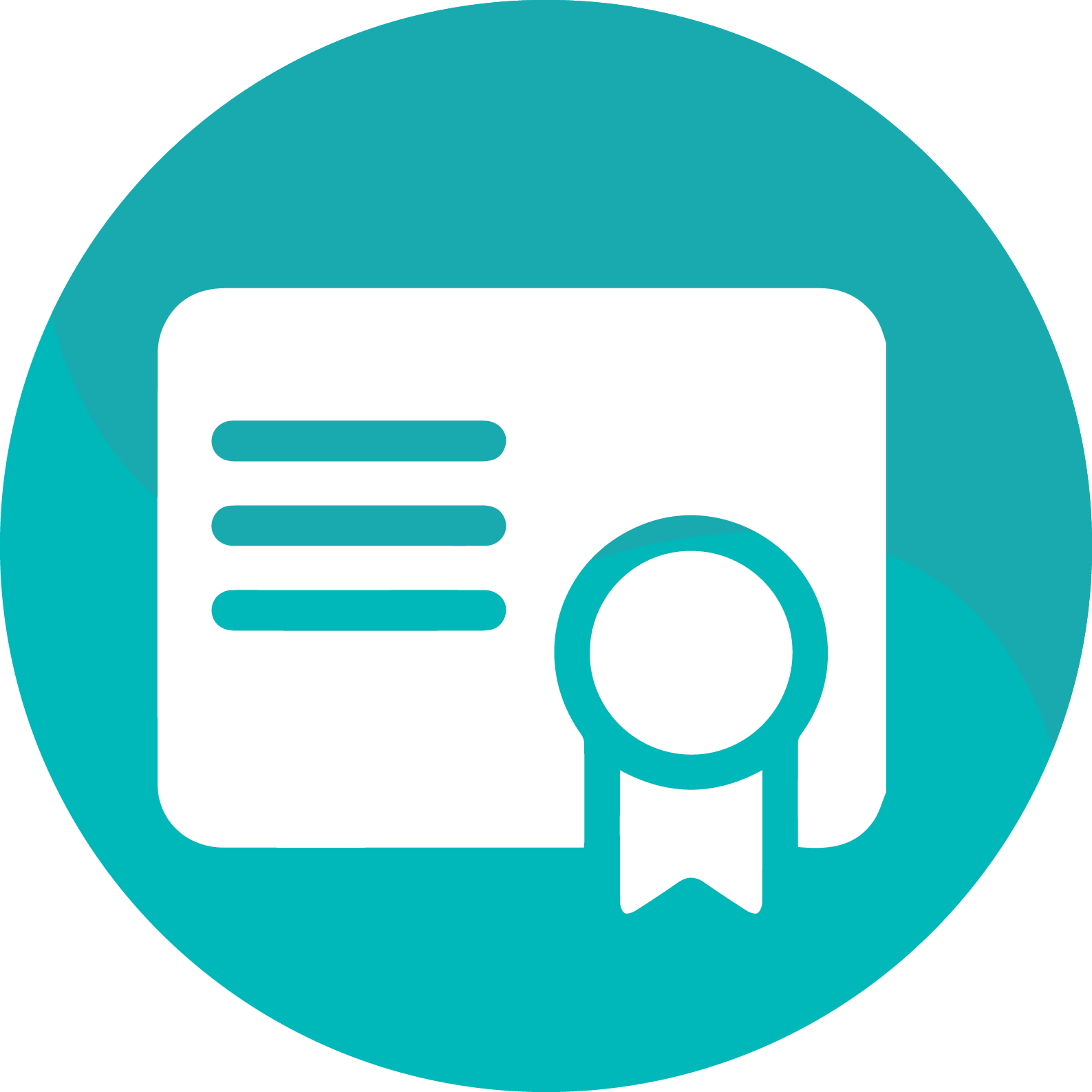 2. Contact Center ng Bayan (CCB) Partner Recognition Program
27 September 2023, 2 p.m.
The CCB will showcase best practices in public assistance through a virtual recognition program to be aired through the
CSC's main Facebook Page
on 27 September 2023, 2 p.m. The program will feature the top ten (10) government agencies with the highest complaints resolution rate as of December 2022, and how service improvements were implemented through the years with the use of data received from the CCB.
Heads of agencies are enjoined to organize virtual or onsite group watching activities. Human resource management offices and public information offices are also requested to share the link to the livestream with their respective partners and stakeholders, and to take photos of their respective agencies' group watching activities for posting on their agencies' social media sites. The CSC will also feature the photos through a special issue of the Civil Service eNewsletter, and in its official social media accounts, including its main Facebook Page with over one (1) million followers. The photos may be sent to
This email address is being protected from spambots. You need JavaScript enabled to view it.

.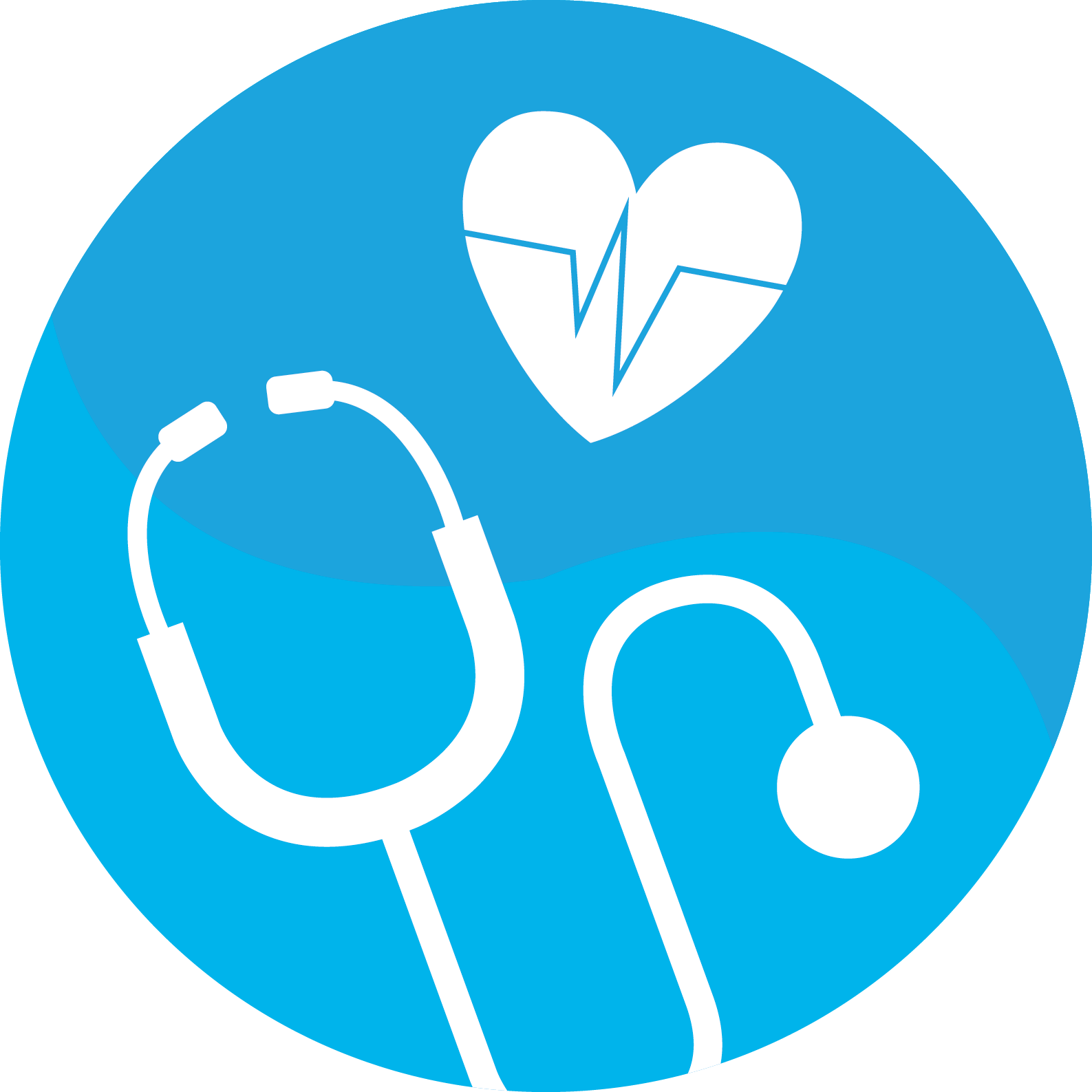 3. Medical Mission of Government Workers
28 September 2023
As a way to give back to communities and to help the less privileged, this year's PCSA celebration shall include medical mission activities which will be held in different parts of the country. The Medical Mission of Government Workers aims to reach out and provide basic medical and dental services to the underprivileged and marginalized sectors of our society.
The event can be watched via Zoom and livestreamed on CSC's Facebook Page on 28 September 2023 at 9 a.m.
Indigenous people

Elderly in centers and homecare

Persons With Disabilities (Tahanang Walang Hagdan)

Abandoned children in shelters

Battered women in shelters

Juvenile delinquents

Persons deprived of liberty

Informal settlers

Street dwellers

Farm workers, tenants, and fisher folks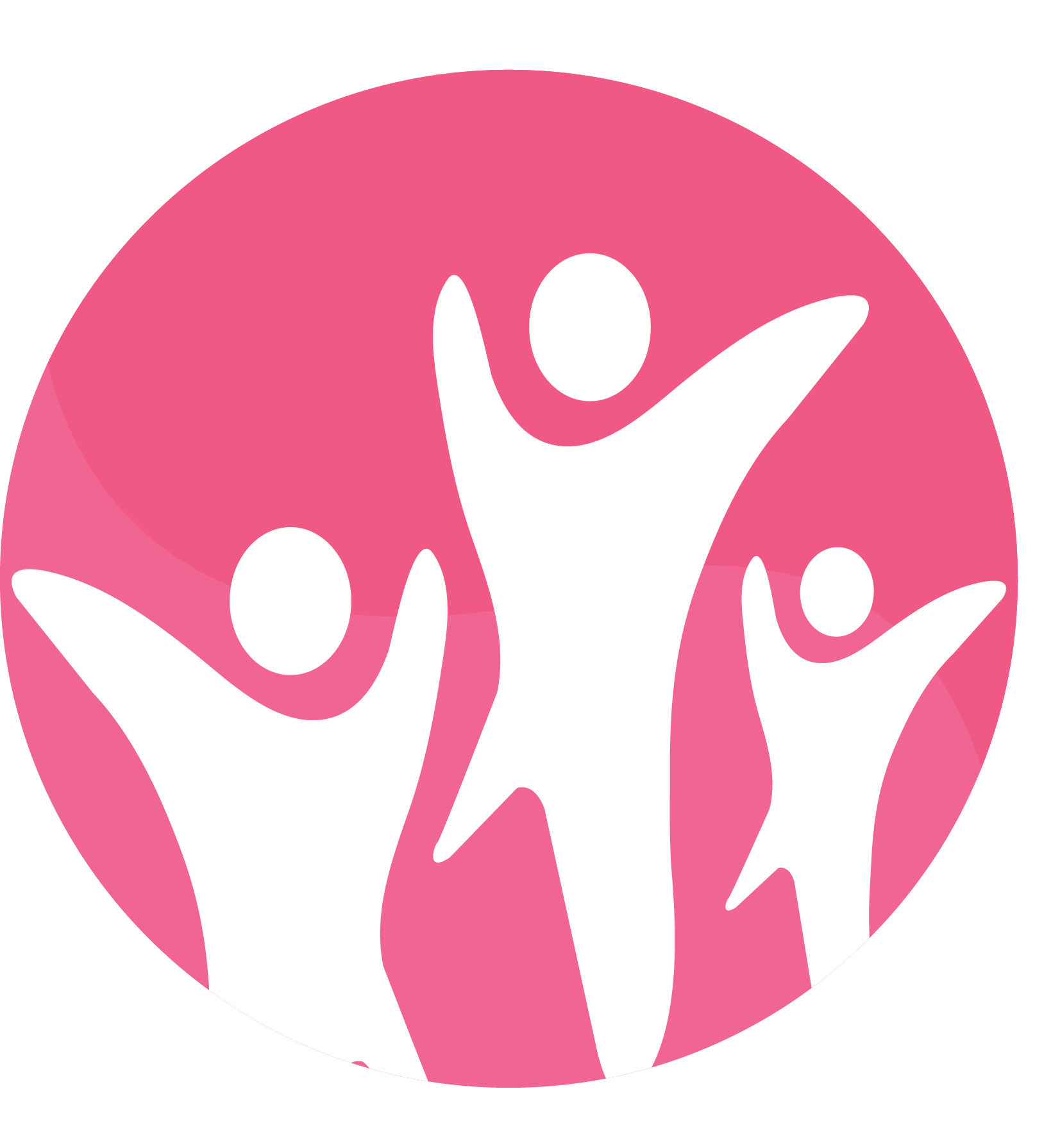 4. Agency Official Family Day
To be organized by government agencies for their employees
As part of employee engagement, agencies may schedule within this week their internal activities such as their official agency Family Day as a gesture of thanks to the loyalty and hard work of civil servants in their organization. Agencies may conduct a program and awarding of their PRAISE awardees.