CSC Regional Office X kicks off the 123rd Philippine Civil Service Anniversary (PCSA) with a Thanksgiving Mass at the St. Augustine Metropolitan Cathedral, Cagayan de Oro City, on September 1. The 10-year theme for the PCSA is "Transforming Public Service in the Next Decade: Honing Agile and Future-Ready Servant-Heroes."
Government officials and employees from 41 government agencies within Cagayan de Oro City joined the Civil Service Commission Regional Office X in expressing their appreciation to the Almighty for the gift of public service, and in praying for growth in the commitment and agility of civil servants.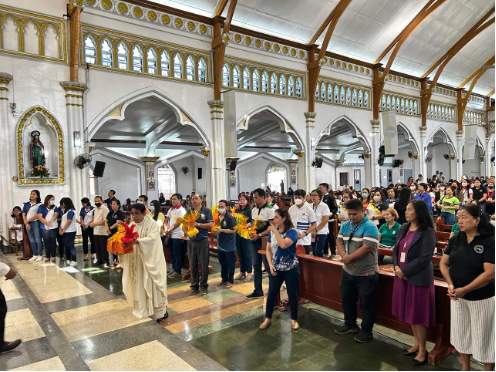 On the same day, 484 registered participants from various government agencies in Bukidnon, Camiguin, Lanao del Norte, Misamis Occidental, and Misamis Oriental joined the Online Zumba which was done simultaneously nationwide. The proceeds from the registration for the Online Zumba would go to the beneficiaries of the Pamanang Lingkod Bayani which gives a one-time financial assistance of P100,000 to the bereaved family of the awardees - public servants who died in the line of duty.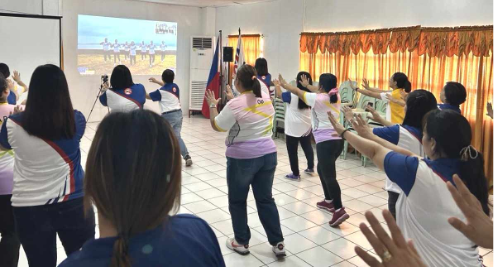 Likewise, those who registered for the Online Zumba were given the link for the Online Film Showing through which they can view three (3) selected films from September 1-30, 2023 at the FDCP Channel via https://fdcpchannel.ph.
With an overwhelming feeling of appreciation, the Civil Service Commission Regional Office X officials and employees thank all participating agencies, local government units, public officials, and employees, and look forward to their continuing participation in the month-long PCSA celebration. Our special thanks to the DENR Chorale for serving as the choir during the mass, and to Rev Fr Noel Carbayas, SSJV, for officiating the mass.
#PCSA2023 #dynamiccivilservice