123rd PHILIPPINE CIVIL SERVICE ANNIVERSARY
WEEK 1: Linggo ng Lingkod Bayani
(1-8 September)
Highlights of the week include launching activities to kick off the anniversary celebration and putting focus on the achievements of government workers.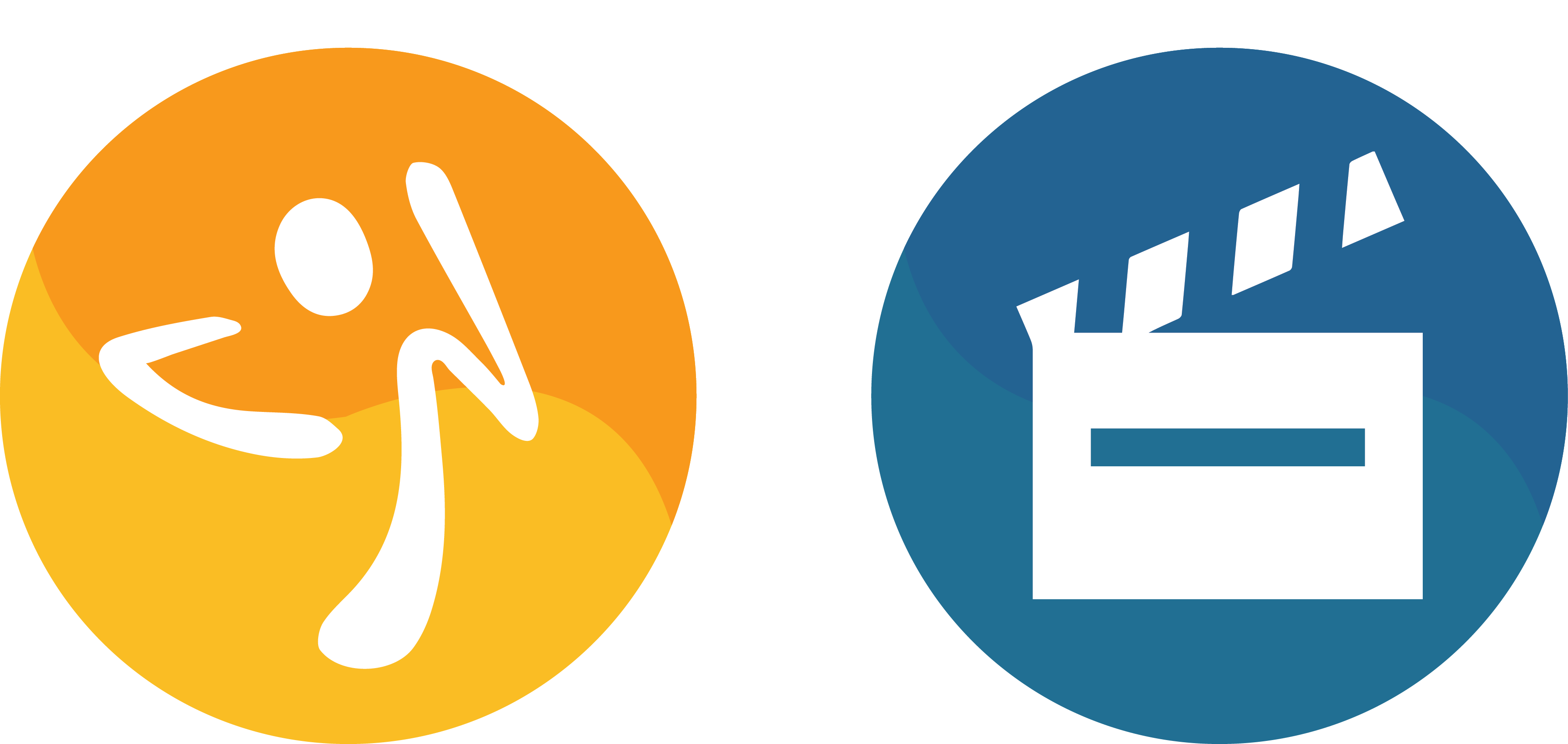 1. Online Zumba and Film Showing
1 September 2023
The CSC, in partnership with the Film Development Council of the Philippines (FDCP), will be hosting an Online Zumba session on 1 September. Registered participants of the Zumba activity will also gain exclusive access to selected films on the FDCP channel from 1 to 30 September 2023. The funds to be raised from the entry fees will go to the beneficiaries of the
Pamanang Lingkod Bayani
(PLBi) program. Registration period is from 1 to 25 August 2023.
Click
HERE
for the registriation links per region and other information.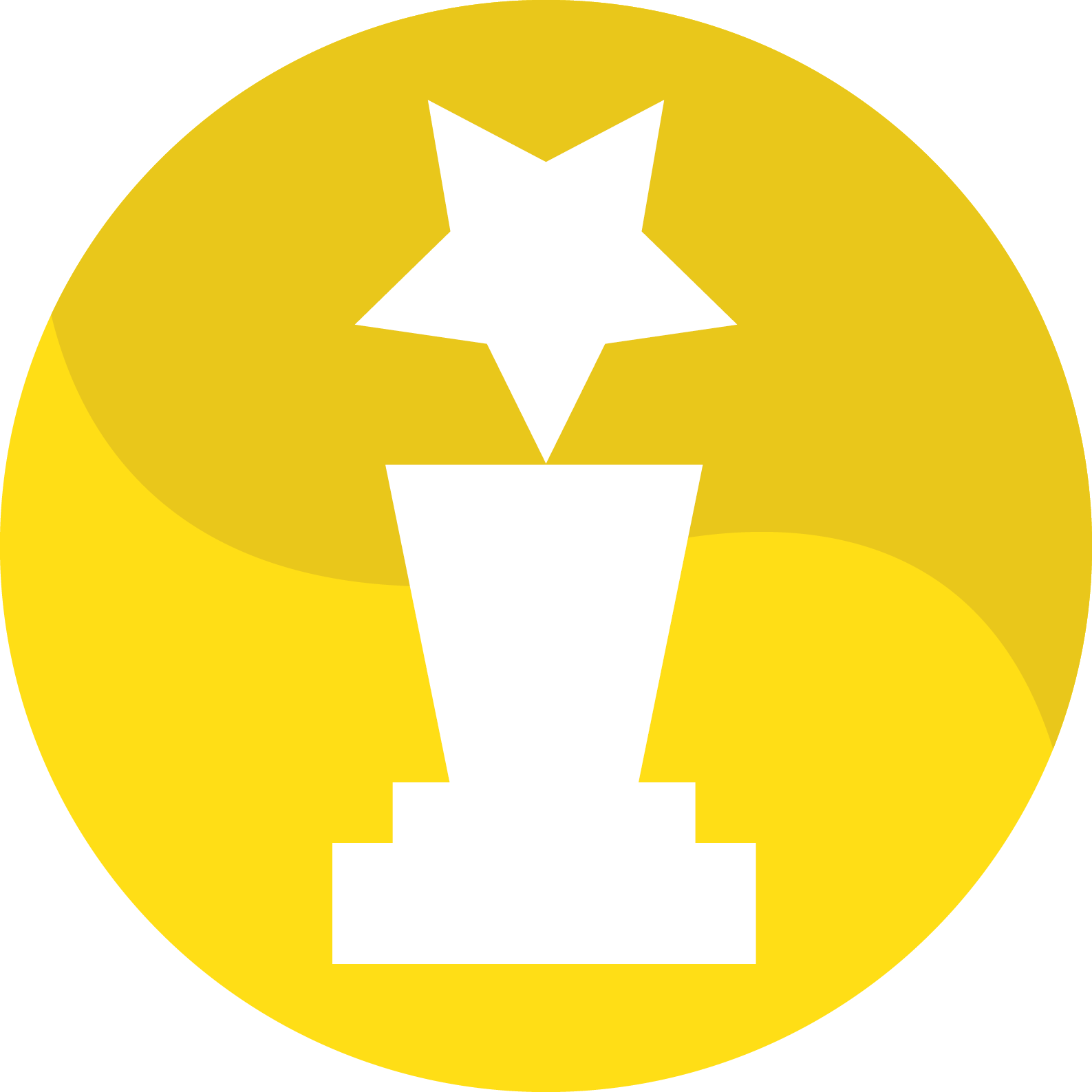 2. Awards Rites for Outstanding Government Workers
September 2023 (Indicative)
The awards rites for 2023 Search for Outstanding Government Workers will be held according to the schedule of the Office of the President.
The Search recognizes outstanding work performance and exemplary behavior. It consists of three (3) awards categories: (a) the Presidential Lingkod Bayan Award, pursuant to Executive Order No. 508, s. 1992, is an award for outstanding work performance and contributions with national impact; (b) the Outstanding Public Official and Employee Award or Dangal ng Bayan Award is an award for performance of extraordinary act or public service and consistent demonstration of exemplary ethical behavior under Republic Act No. 6713, otherwise known as the "Code of Conduct and Ethical Standards for Public Officials and Employees"; and (c) the Civil Service Commission Pagasa Award, pursuant to Executive Order No. 292 and its Implementing Rules and Regulations, recognizes superior work performance and outstanding contributions benefiting an office, agency, community, or region.
Check out the list of the 2023 Search for Outstanding Government Workers National Semi-Finalists
HERE
.