123rd PHILIPPINE CIVIL SERVICE ANNIVERSARY
WEEK 2: Linggo ng Paglilinang ng Yamang Tao

(11-15 September)
Highlights of the week include activities on public sector human resource (HR) trends and developments; learning and development (L&D) programs.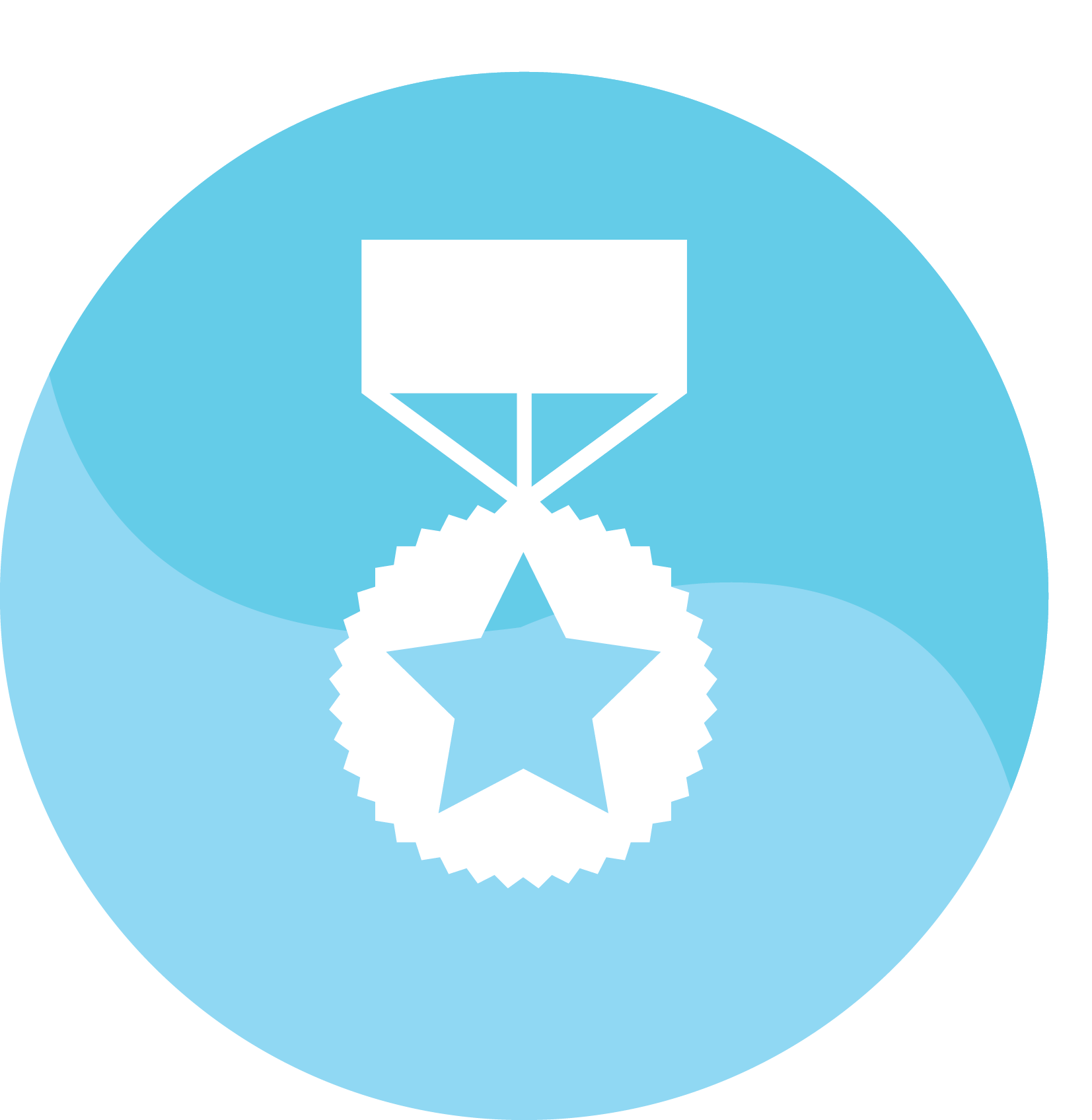 PRIME-HRM Awards
Schedule and venue to be announced by CSC Regional Offices
CSC Regional Offices (ROs) will be holding recognition ceremonies for government agencies that achieved higher HR maturity levels in the Program to Institutionalize Meritocracy and Excellence in Human Resource Management or PRIME-HRM. PRIME-HRM awardees are trailblazers in terms of revolutionizing their HR core process to empower the organization, develop individuals, and meet the demands of their clients.