Details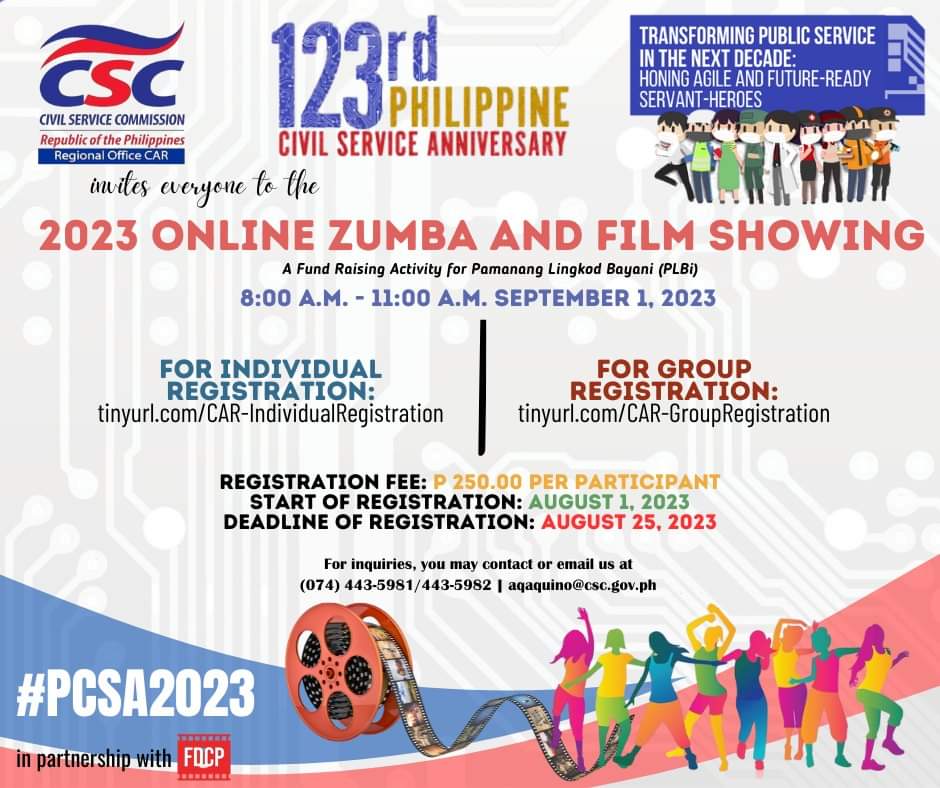 𝑻𝒂𝒓𝒂 𝒏𝒂 𝒎𝒈𝒂 𝑲𝒂-𝒁𝒐𝒐𝒎𝑩𝒂𝒚𝒂𝒏𝒊!
In celebration of the 123rd Philippine Civil Service Anniversary in September 2023, the Civil Service Commission (CSC), in partnership with the Film Development Council of the Philippines (FDCP), will again conduct the Online Zumba on 1 September 2023 at 8:00 AM – 10:00 AM, and an Online Film Showing from 1 to 30 September 2023 via the FDCP channel.
Details
On July 5, 2023, CSC-CAR launched its Adopt-a-Forest Program in partnership with DENR-CAR by planting pine tree and coffee seedlings. We were given a 2,000 square meter area in Baguio City which we committed to maintain.
#doingoursharefortheenvironment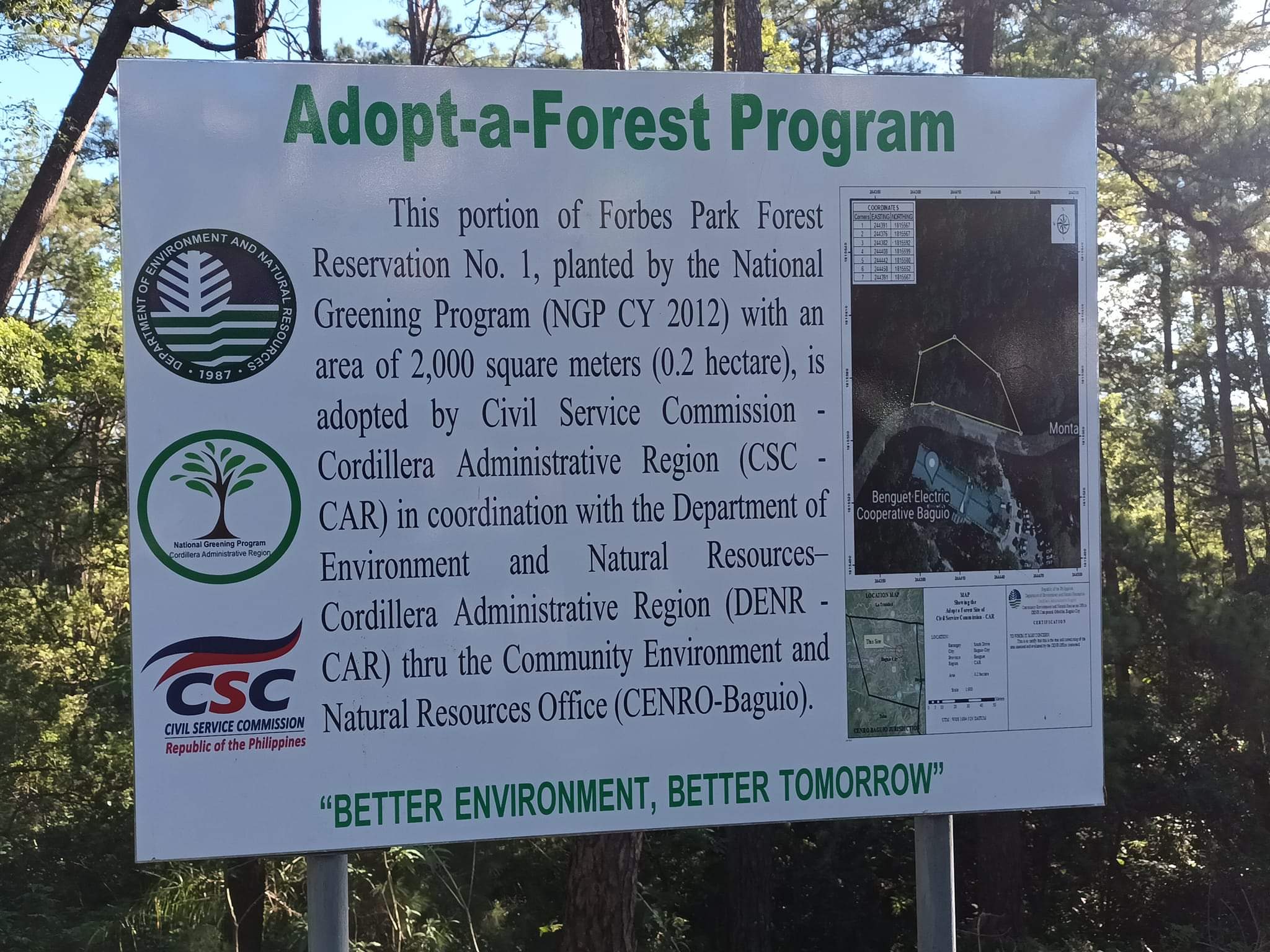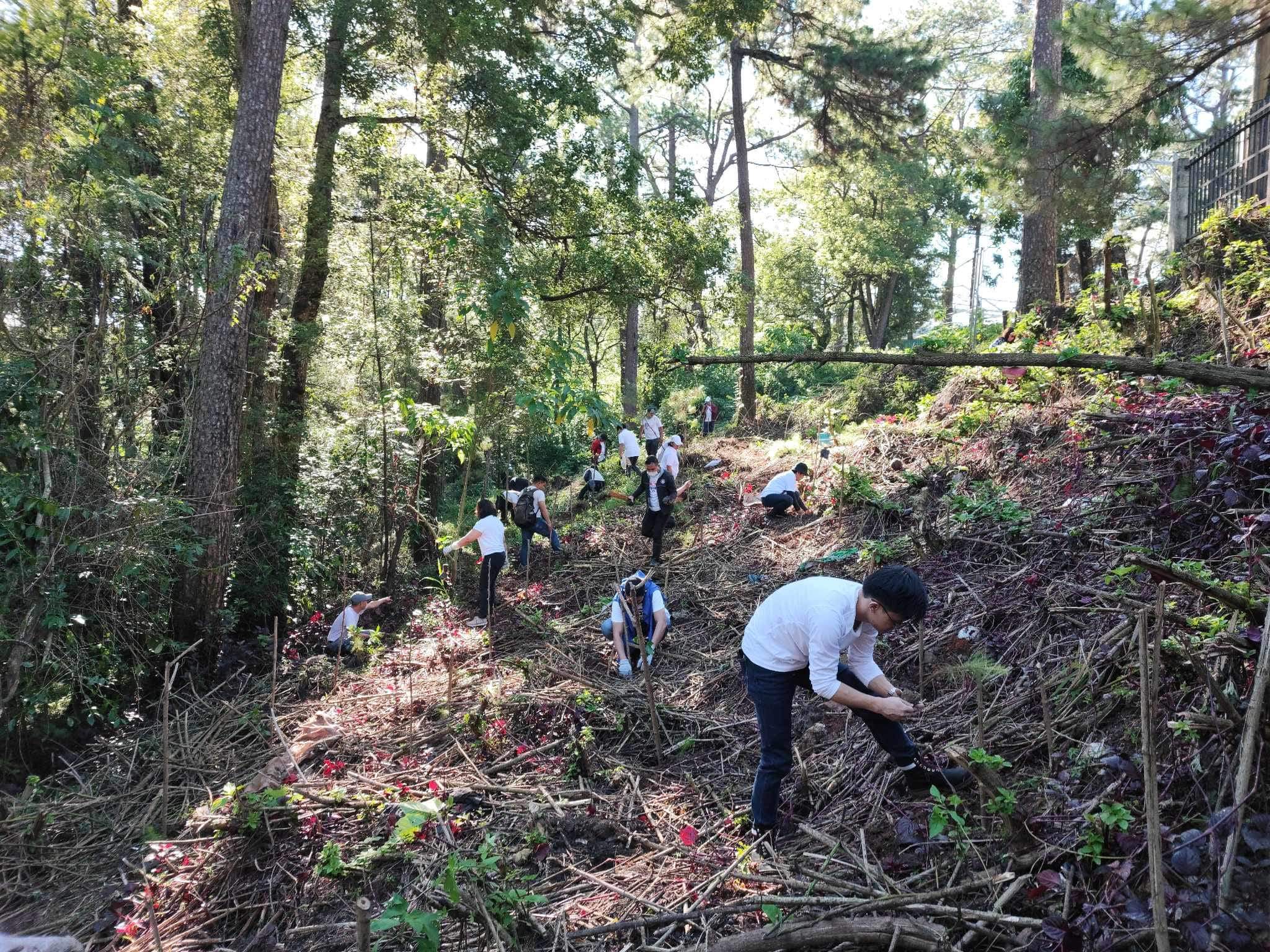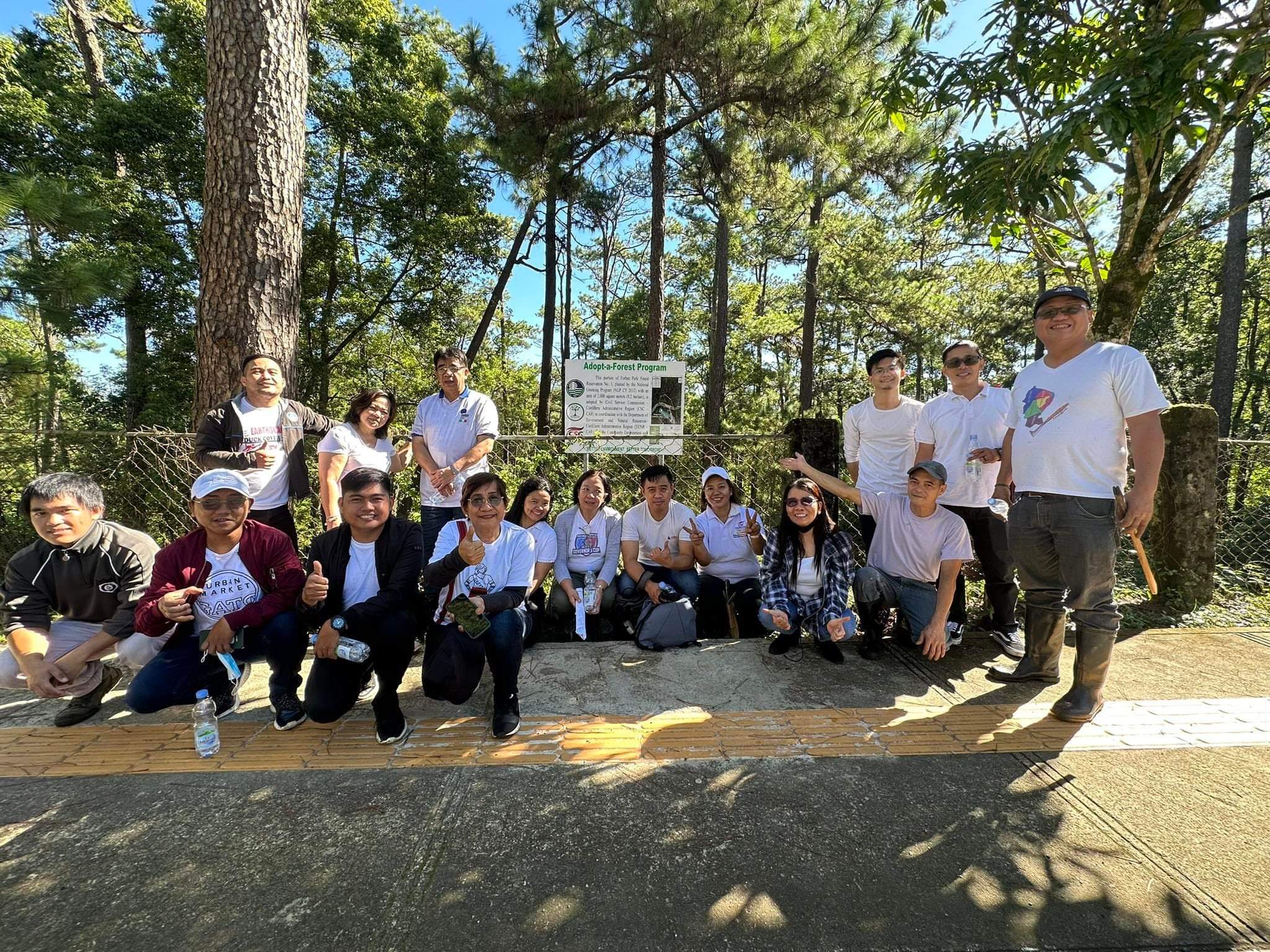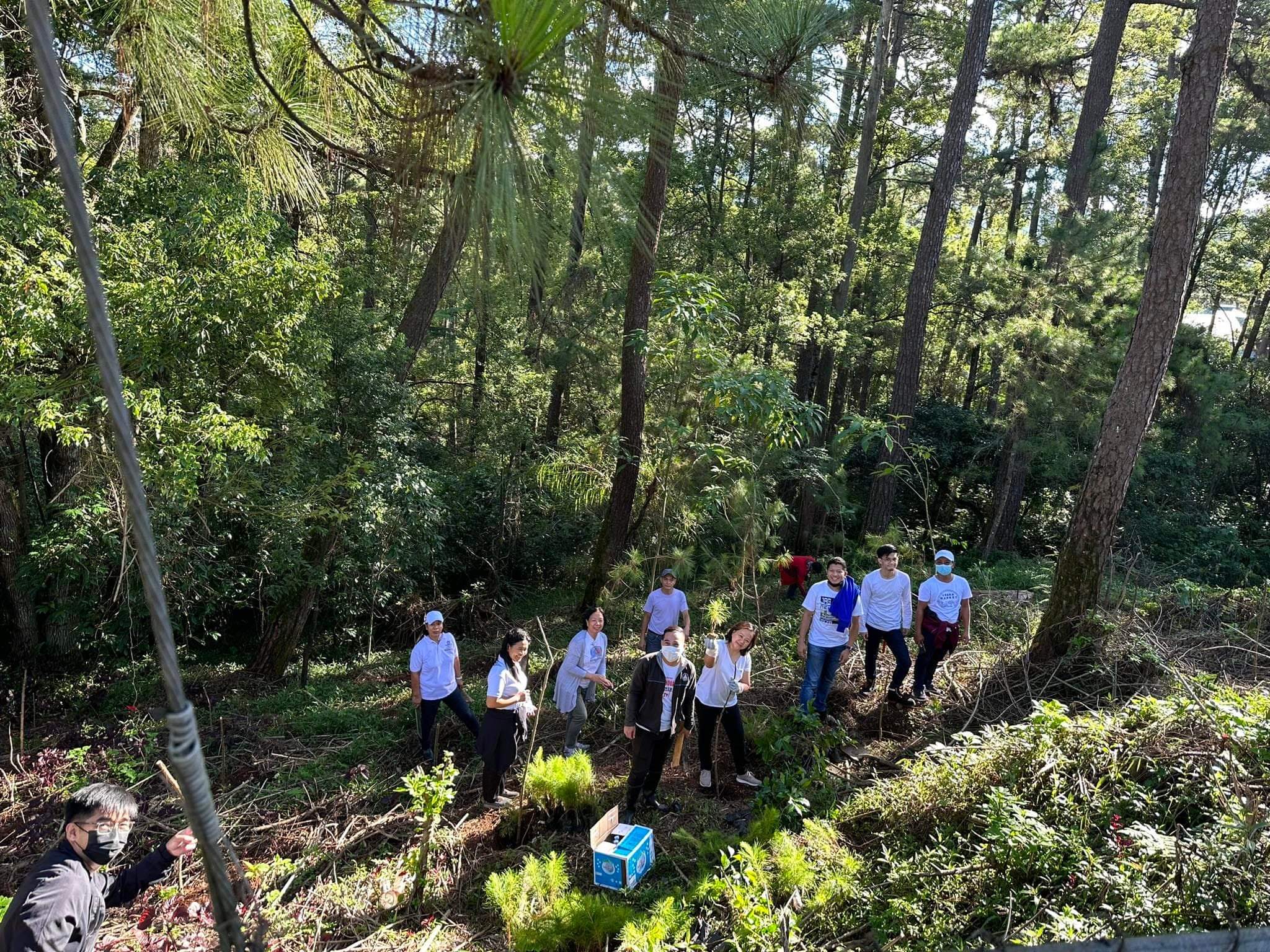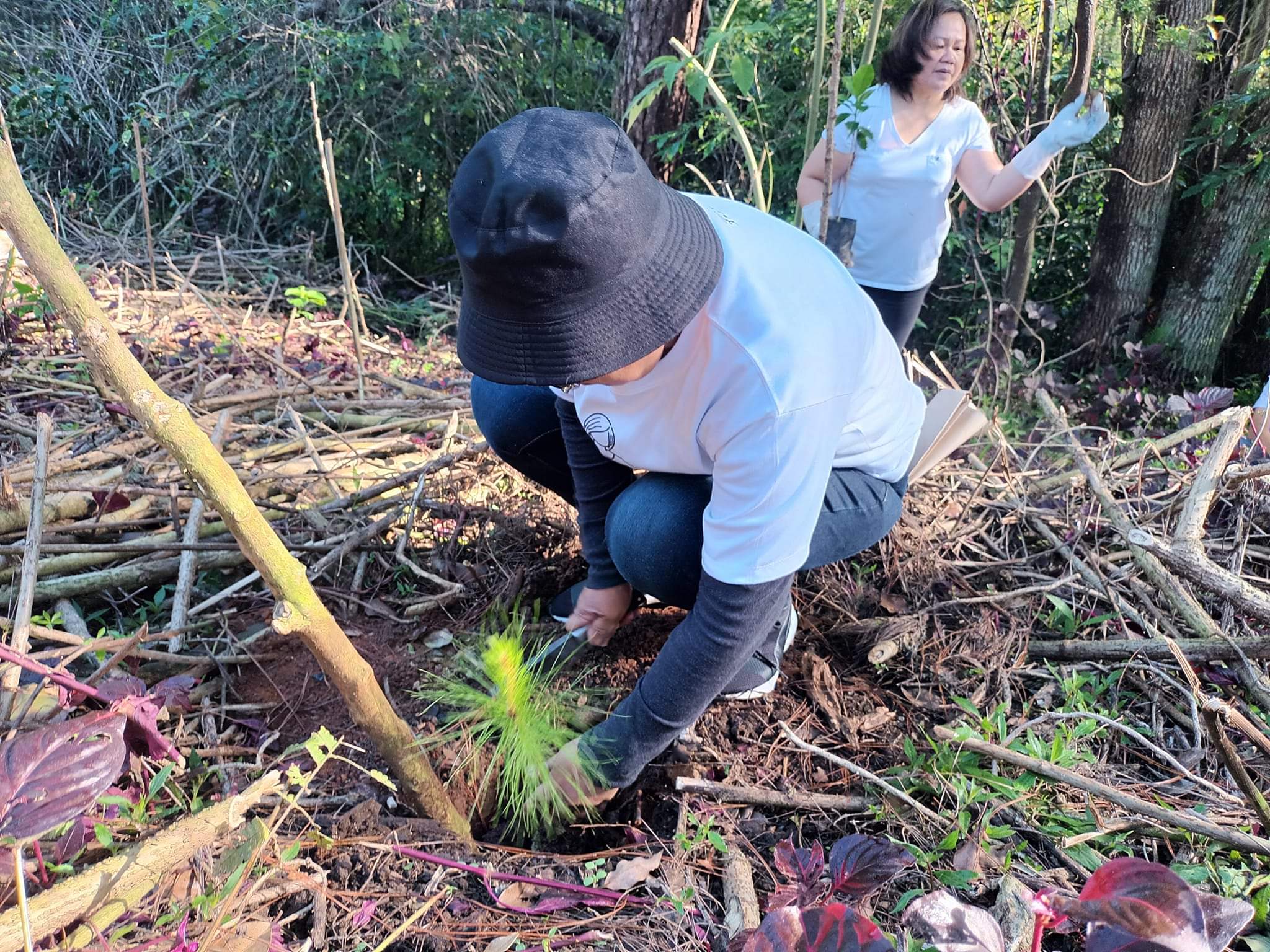 CSC Quick Survey
Dear Visitor,

Thank you for visiting the official website of the Civil Service Commission. Before you can proceed with the download, may we ask you to help us out on a survey for us to better improve our services.