Guiding the participants through a journey of self-discovery, self-improvement, and a critical examination of their surroundings, the CSC RO VIII, in partnership with the Municipal Government of Sta. Rita, Samar, spearheaded the conduct of Values Orientation Workshop (VOW), at The Farm at Guinciaman, San Miguel, Leyte on 19-22 September 2023.
Director II Michael M. Dela Cruz and Senior Human Resource Specialist Rogelio B. Ramos trained a total of seventy-three (73) participants, divided into two (2) batches with 37 and 36 participants, during the four (4)-day workshop.
This four-day training helped participants to reflect and examine the Filipino work values as public servants. It focused on four (4) areas of a person: (1) One's being conscious of the environment (Pagka-Kalikasan); (2) One's personhood (Pagka-Tao); (3) One's being a civil servant (Pagka­Tagapaglingkod); and (4) One's being a Filipino citizen (Pagka-Filipino).
Said activity is part of the 123rd PCSA celebration of the Municipal Government of Sta. Rita, Samar which offered their employees a chance to clarify their existing values, with a focus on enhancing and reinforcing them.
CSC RO VIII also offers various trainings, public-offered and agency-requested, via face-to-face and webinar format. For queries and clarifications, you may contact CSC RO VIII-HRD at (053) 888-1811 or send an email through This email address is being protected from spambots. You need JavaScript enabled to view it..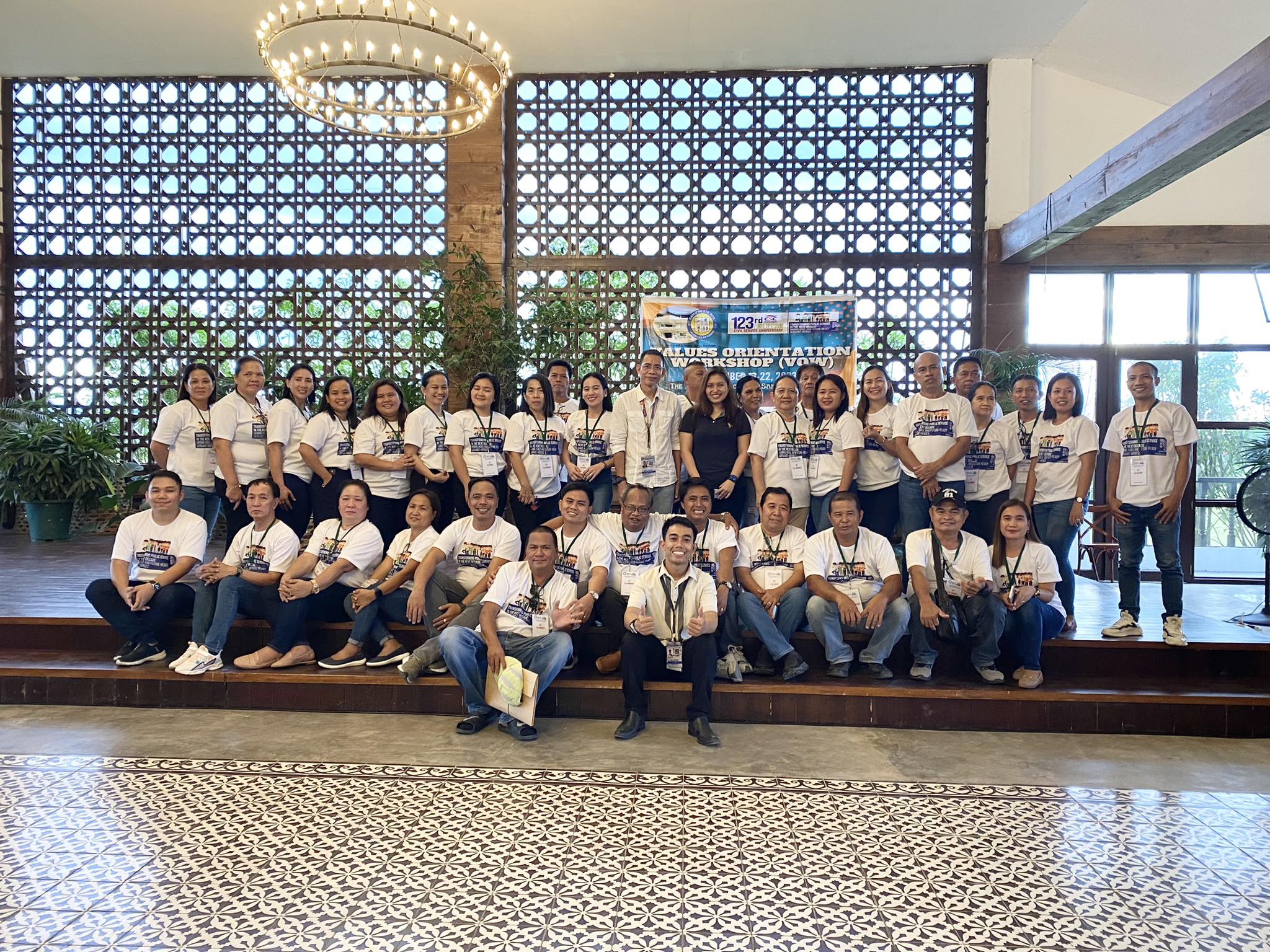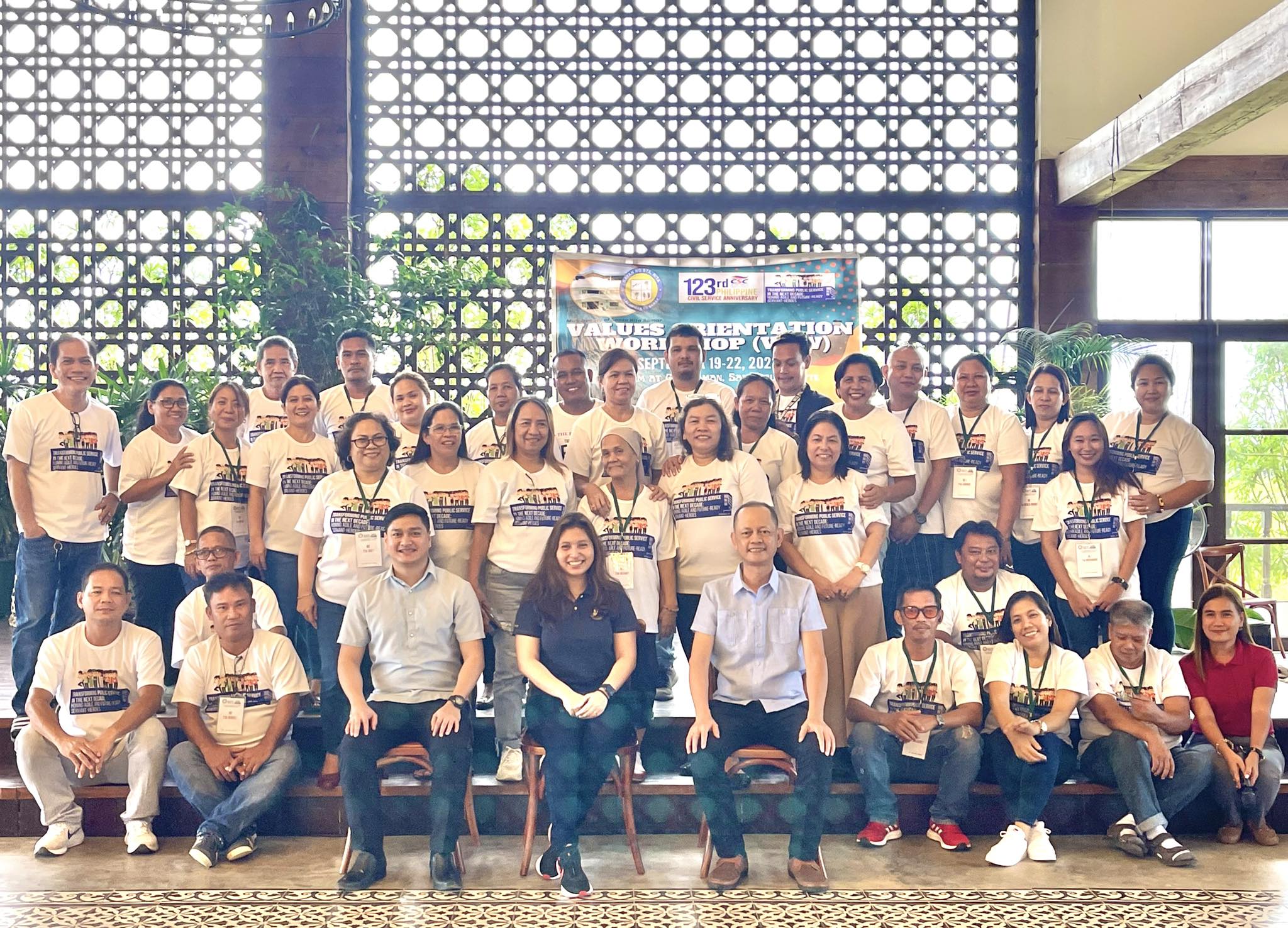 ###